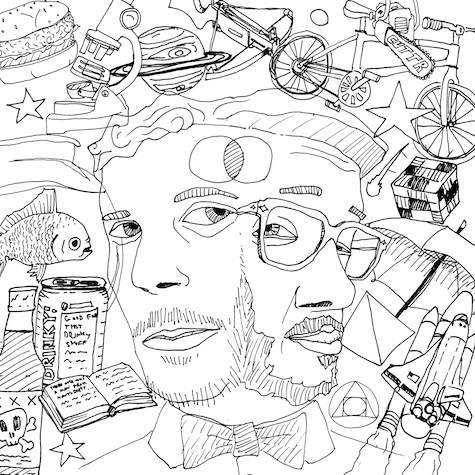 We at Modern Shark are proud to present Junk Science & Scott Thorough's "Phoenix Down" as a limited-edition, custom-molded, soft rubber USB flash drive! The drive comes fully equipped with high quality audio files of the album, PLUS the instrumentals, AND the acapellas, AND a bonus folder of remixes of classic Junk material. Get yours here.
To celebrate the moment, we're giving away one of the bonus remixes – the Pre remix to "Steel Will (feat. Cavalier)." Cop the drive and get ALL the remixes!
And if you're around the NY area, come to the release party on Friday May 27th at The Mercury Lounge. Cavalier was just added to the bill, and he will be rocking his new project with Scott Thorough entitled "The Offering". Double release party!!!
Art by Snafu.